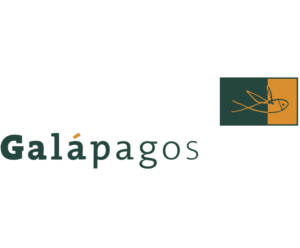 DyNAbind and Galapagos enter framework agreement
Dresden/Mechelen. DyNAbind GmbH and Galapagos NV, a leading biotech company active in clinical stage drug discovery and development, have entered a framework collaboration agreement for compound screening based on DyNAbind's proprietary DNA-Encoded Library (DEL) technologies. This new longterm partnership aims at discovering novel drug candidates for various indications, including inflammation and fibrosis.
Michael Thompson, Ph.D, co-founder and CEO of DyNAbind, explains the importance of this deal: "There's nothing more exciting for us at DyNAbind than using our DEL technologies to help our partners create new medicines, so we're thrilled about signing this new long-term collaboration with one of the world leaders in drug development. We are very much looking forward to working together with Galapagos' R&D teams, and to join forces to contribute to their portfolio of clinical-stage first-in- class medicines."
Financial terms of the collaboration agreement were not disclosed.


About Galapagos:
Galapagos is a pioneering biotechnology company, aiming to develop innovative medicines to improve patients' lives. Leveraging our proprietary target discovery engine, we transform drug discovery and develop candidate medicines addressing the root causes of disease. Our deep pipeline currently comprises more than 30 novel inflammation and fibrosis drug candidates. Galapagos and its fee-for-service
subsidiary Fidelta operate with over 1,000 employees in Europe and the US. Follow Galapagos on Twitter (@GalapagosGlobal) and LinkedIn (Galapagos), or visit our website at https://www.glpg.com/.


Press contact:
DyNAbind GmbH
Nadine Schmieder-Galfe
Director Marketing
+49 (0)351 7999 2923
info@dynabind.com
https://www.dynabind.com