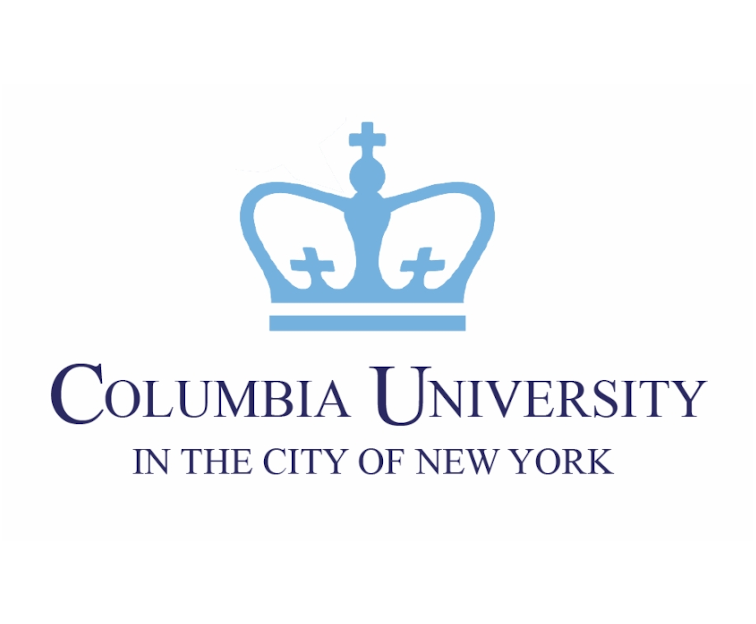 Drug discovery collaboration with Columbia University
DyNAbind enters into a drug discovery collaboration with Columbia University
Dresden, Germany, 19 June 2019 – DyNAbind GmbH has entered a collaboration with Columbia University for the discovery of new fragment- and small molecule-based drug candidates. DyNAbind is working with Professor Henry Colecraft and his group to discover novel drug candidates for multiple protein targets implicated in cystic fibrosis.
Dr Michael Thompson, co-founder and CEO of DyNAbind, said: "We're proud to have the opportunity to work on this project. Cystic fibrosis is a serious condition with limited treatment options. We're optimistic that combining our proprietary DEL platform with Professor Colecraft's target expertise will put us in a great position to discover novel drug candidates."
"Inherited mutations in ion channels cause a number of rare diseases (termed ion channelopathies) that represent an extraordinary challenge for treatment. We have had a longstanding interest in uderstanding mechanisms underying channelopathies. We are excited by the potential of this collaboration with DyNAbind to bridge our basic findings in the lab to novel therapies that improve quality of life and health in these patient populations with high unmet clinical need", says Dr. Henry M. Colecraft, Professor of Physiology and Cellular Biophysics at Columbia University Irving Medical Center.
Financial terms of the collaboration agreement were not disclosed.
About DyNAbind
DyNAbind GmbH is a privately held company based in Dresden, Germany, offering a next-generation platform of DNA-Encoded Library (DEL) technologies for drug discovery and optimization. DyNAbind's founders have years of experience in developing and working with DEL technologies, which has driven the development of the novel Dynamic Library platform, a new DEL approach offering superior library quality and data reliability.
DyNAbind is active in multiple areas in the drug discovery field, running internal drug discovery projects on novel targets, as well as entering discovery partnerships with groups from the pharma, biotech and academic sectors. DyNAbind also makes a portion of its libraries available as a research-use product, available through MilliporeSigma.
DyNAbind was developed from 2015 under EXIST-Forschungstransfer funding from the German federal government. After successful technology scale-up, the company was founded in 2017. Since then it has attracted investments from the Kastler GmbH, High-Tech Gründerfonds, Technologie Gründerfonds Sachsen and the Technische Universität Dresden AG.
For more information, visit www.dynabind.com