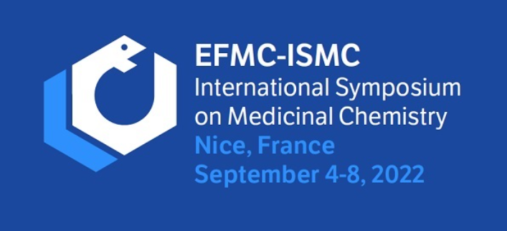 DyNAbind at the 2022 EFMC International Symposium on Medicinal Chemistry
Bonjour de Nice!
DyNAbind's Director of Research and Development, Francesco Reddavide, together with our senior scientist Dzung Nguyen are currently in Nice to present DyNAbind's technology platform and some recent screening results on bromodomain targets.
Come to Nice and visit our posters to learn more on how our platform can create a faster path to higher-quality, more relevant medicinal chemistry starting points for your discovery campaign!