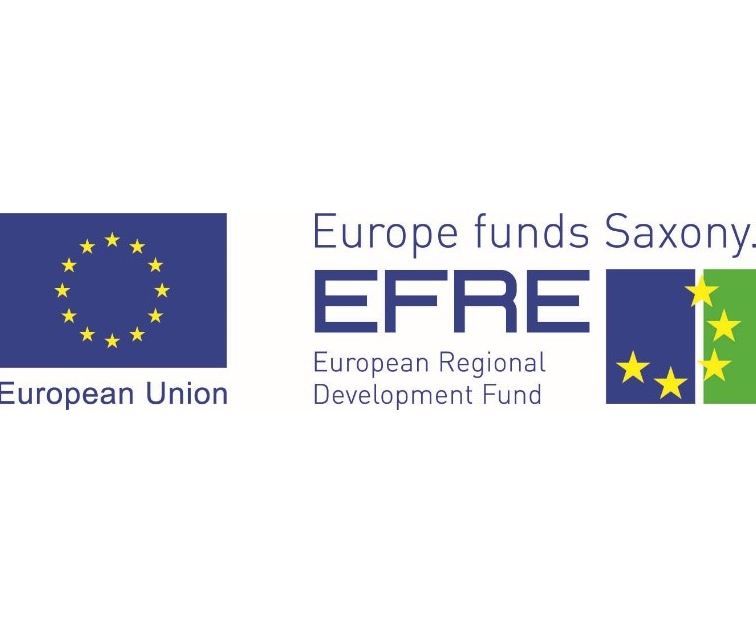 Funding from the European Regional Development Fund
DyNAbind receives funding for a technology transfer project from the European Regional Development Fund (ERDF)
DyNAbind is happy to announce a successful fundraising to support a technology transfer from the TU Dresden!
This notice of grant from the Sächsiche Aufbaubank-Förderbank funds the project "Automated Hit Validation in Drug Research," helping us to acquire a patent from the TU Dresden, as well as partially funding a project for implementing this invention into DyNAbind's products and services.
Check out the full press releases below (in English or German) for more details!
DyNAbind GmbH Pressemitteilung 20200129 engl (English)